Can you guess the number 1 request I've gotten from THOUSANDS of therapy clients?
They're desperate to learn REAL therapy skills, coping strategies, tools, and exercises to improve their mental health.
Finally, the answers are available in my NEW *Intro to Therapy Bundle*; a deep dive into my 8 most popular & educational mental health courses:
Mindfulness,
Self-Care,
Emotional Regulation,
Perfectionism & Self-Love,
Communication,
Navigating Family Relationships,
Affirmations,
Inner-Child Work.
Why these 8 couses?
Students always ask me what courses they should take.
If I could give these 8 courses to every human.... we could change the mental health game.
I've bundled together some of most powerful courses which are jam-packed with techniques, exercises, and explorations from my therapy office that will help you finally feel deal heal. 
This content is applicable to *everyone*. We can ALL benefit from these 8 courses.
This NO BS, exclusive content is the type of expertise I bring to my clients in 1:1 therapy sessions. With 15+ years doing this kind of work, I know the skills that actually move the needle and get results!
You wanna know one of the best parts? It's self-guided, and you can work through each course in the comfort of your own home and at your own pace and you have access FOREVER. No gimmicks, just badass mental health.
I believe that everyone should have access to quality mental health education.
Take advantage of this special launch pricing *Intro to therapy bundle* of courses & up your mental health game today!
This collection of courses usually is valued at $802 (which is about the cost of 5 therapy sessions!!)
but it's available at ONLY $399 for a limited time during my Black Friday Sale.
That's over $400 in savings!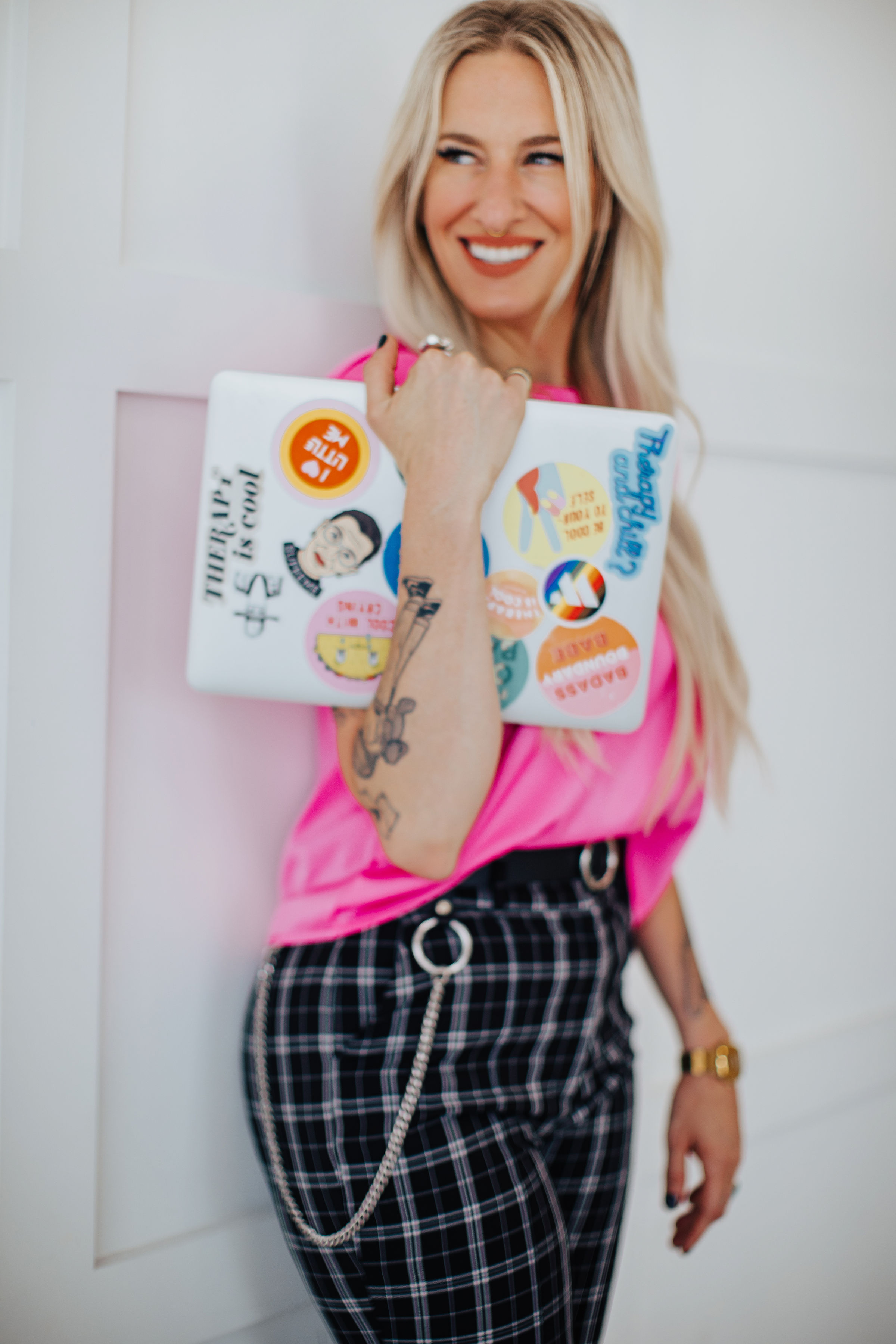 8 hours of educational video lecture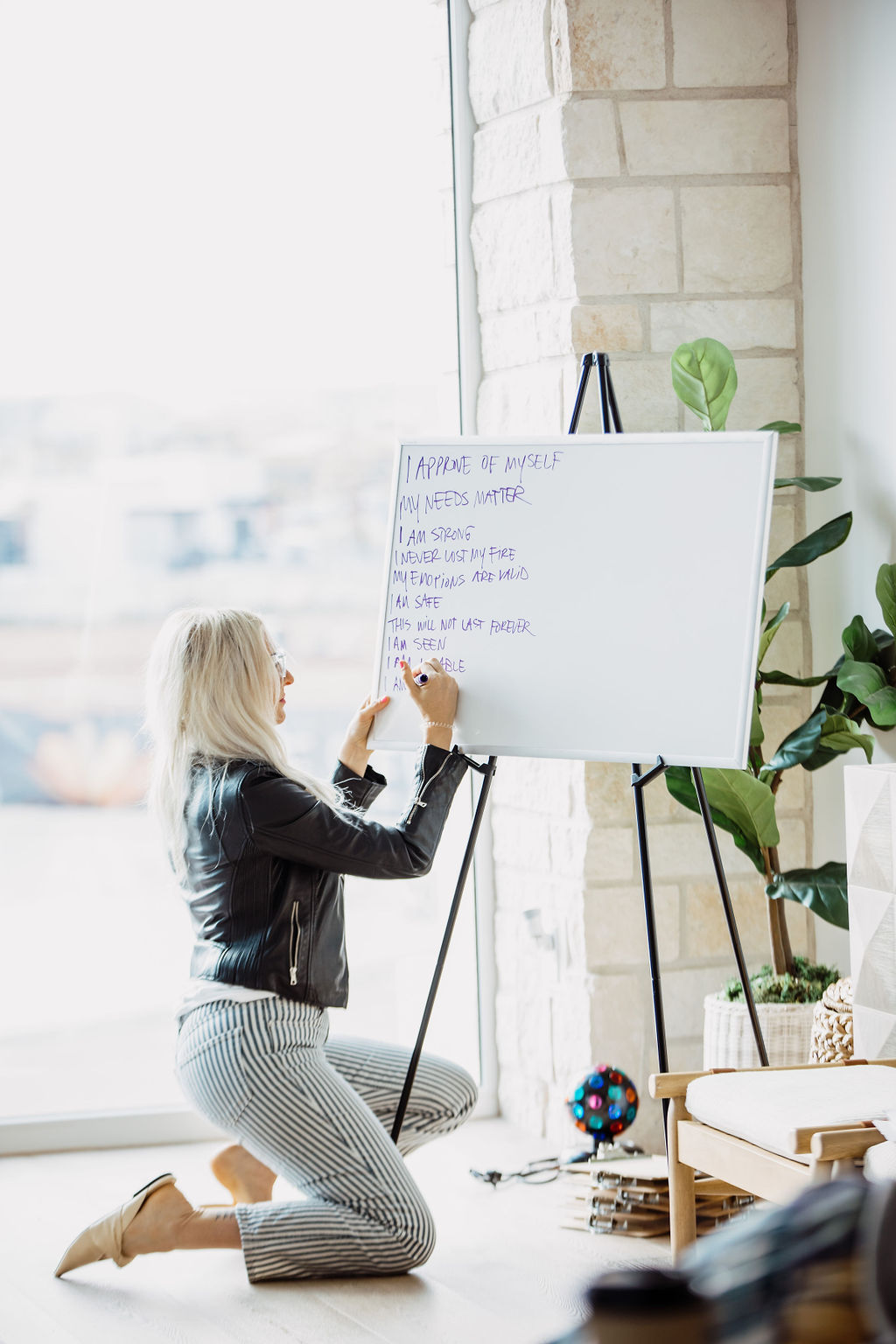 158 pages of workbook prompts, journaling, questions, and exercises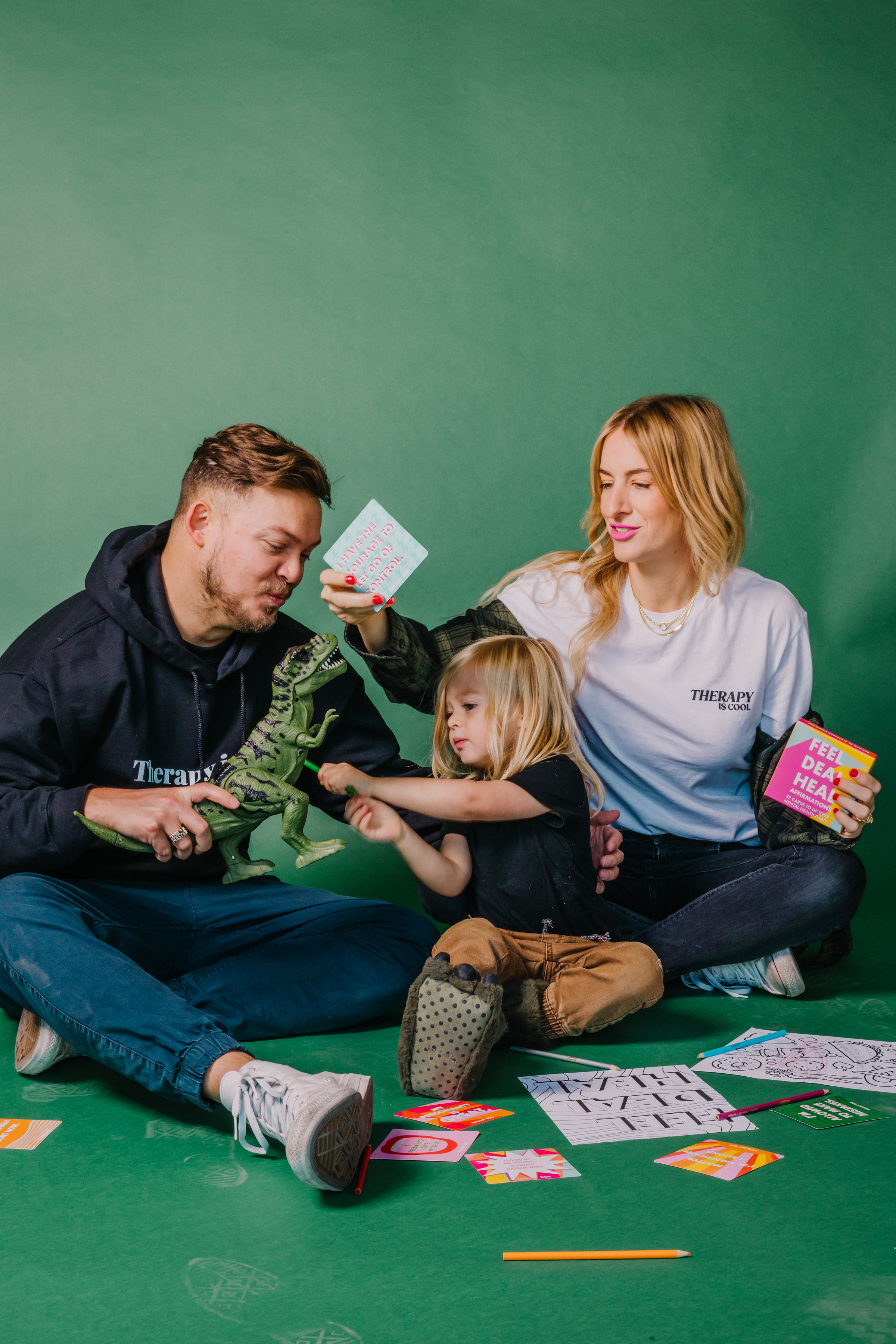 4 meditations, a 90 min Q&A recording, dozens of downloads and printables.
8 courses in 1 bundle saving you over $400 and helping you feel deal heal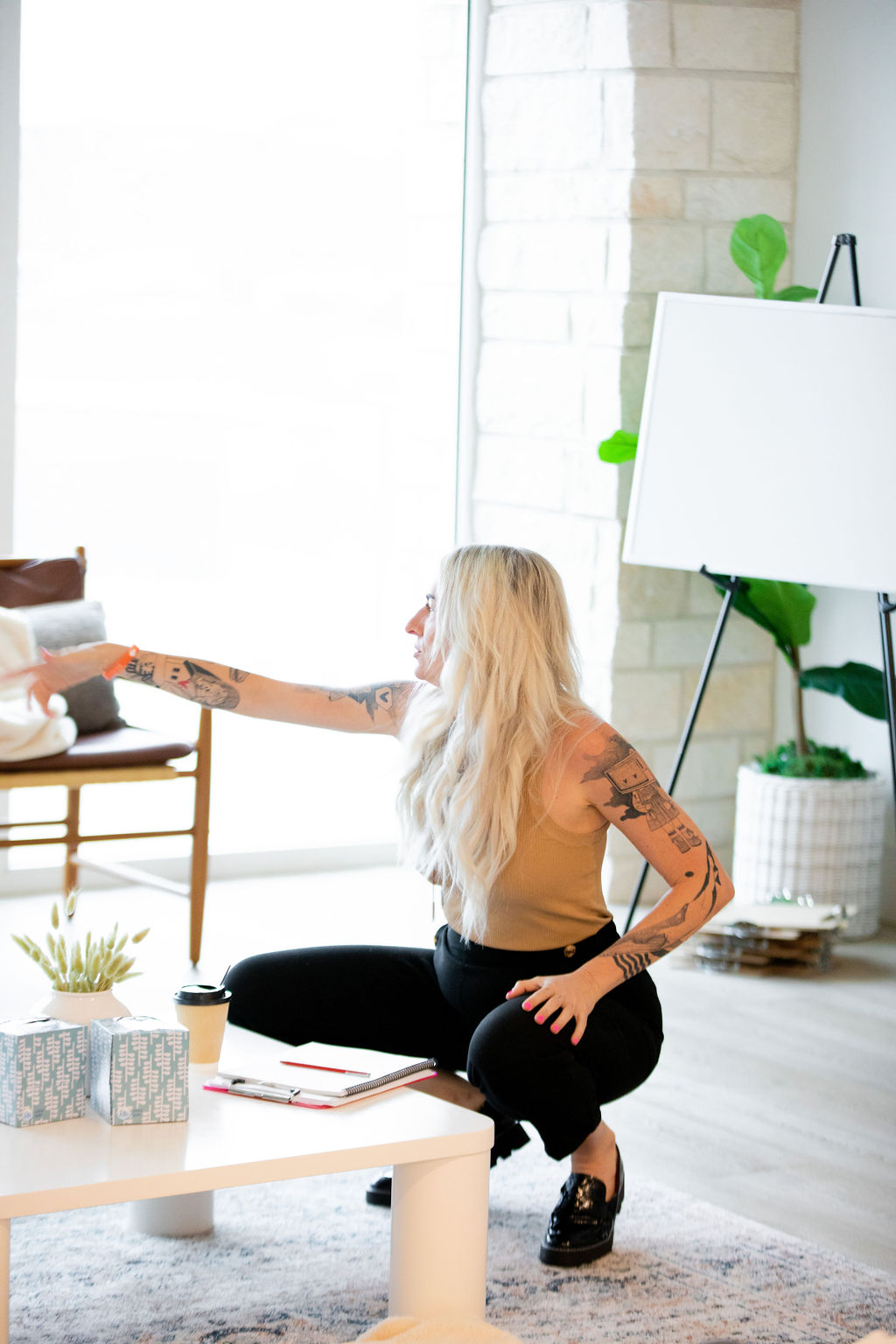 Hi, I'm Tiffany Roe




I'm an award-winning psychology teacher, Therapy Thoughts Podcast host, & licensed therapist with over 15 years of clinical experience. I want to make mental health skills accessible, easy to digest, and help you
FEEL DEAL HEAL.

Bundle Contents
Showcase courses and coaching in your Bundle.
Frequently Asked Questions
Can I get a refund if I'm unhappy with my purchase?
We do not offer refunds on online courses as content is downloadable, available forever, and highly valuable. Make sure to look over each course page to see what is offered.