THE FEEL DEAL HEAL®
BUSINESS MASTERMIND
FOR BADASS ENTREPRENEURS WAITLIST IS OPEN: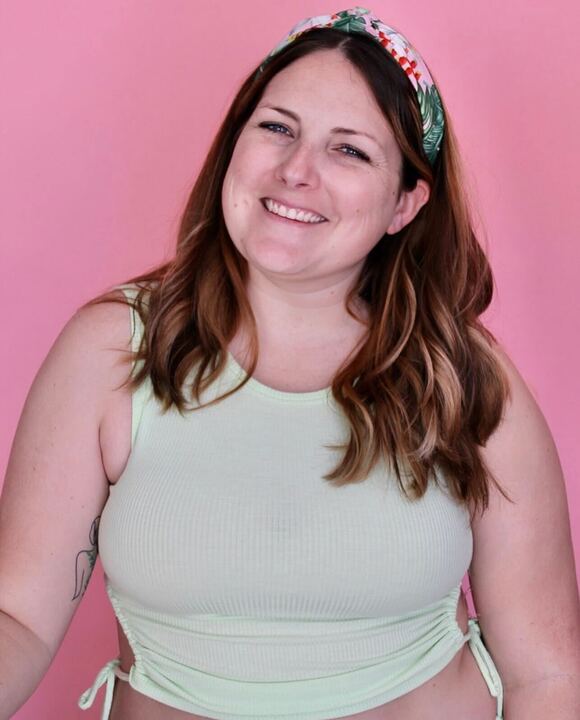 I LOVE MY BIZ CLIENTS! I ESPECIALLY LOVE MAKING THEM FEEL LIKE BADASSES & MAKING THEM $$$!
"No lie, Tiffany is your must-have coach if you need someone who's got your back 1000%, wants nothing but kickass results for you, and has boss bitch energy! 
 She's got big ideas + an understanding of what it takes to implement those ideas which is honestly rare to find!
A few weeks in of coaching with Tiffany and I've launched a new program, have 80 signs up, and in two months, I'll make back every penny I spent hiring her as my coach. It's all profit after 
 Sign your cute ass up to work with her if you're looking to elevate, dream big, have an impact, + make shit happen! 
 10/10 recommend"
KRISTI ROWLES, CEO OF ROSIE JUNE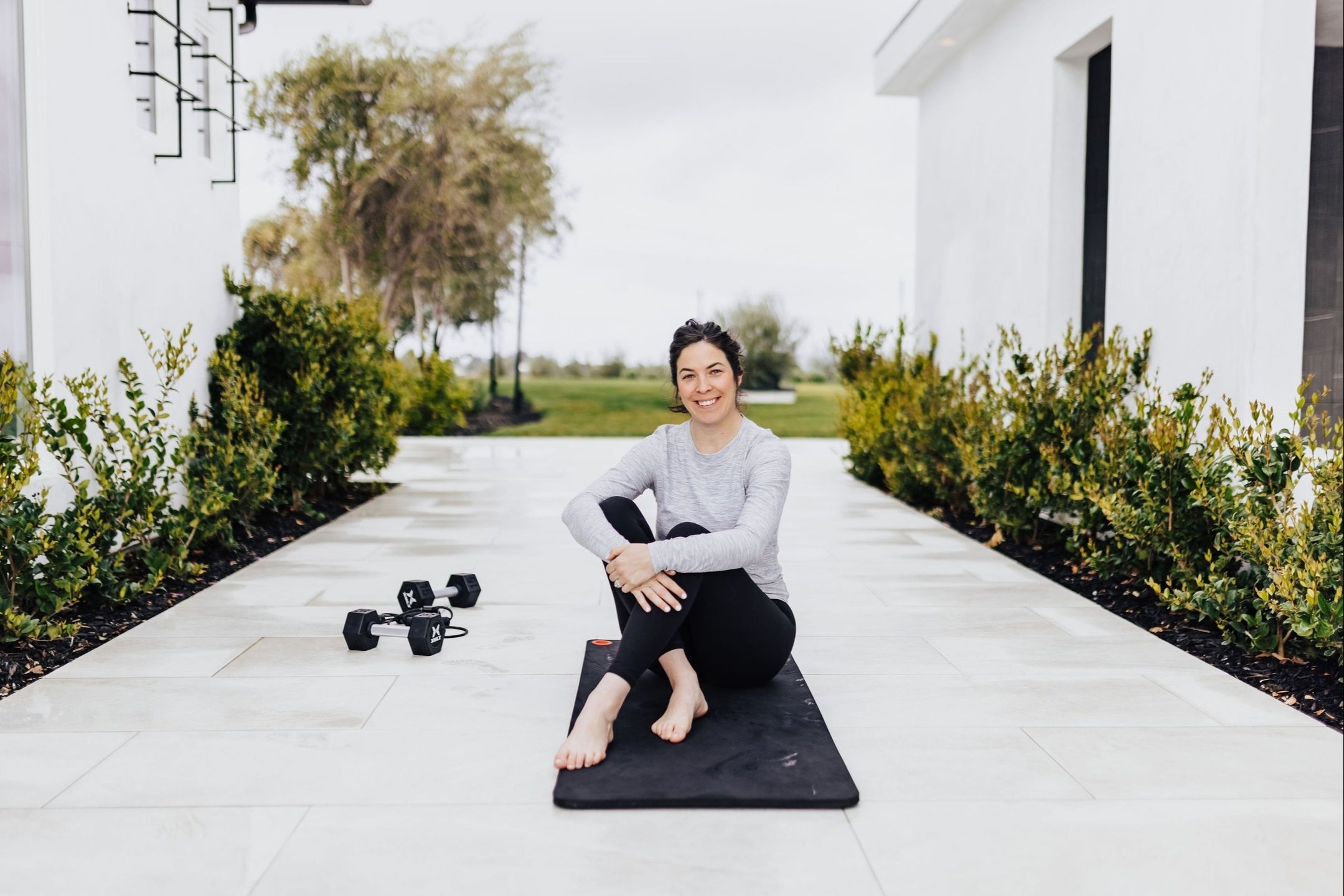 What my business clients say

Tiffany has been everything I didn't know I needed in a coach. I HAD a successful 7 figure business. I HAD a dream team. I HAD a 6 figure income. What more could I do, right? But Tiffany showed me that this was only the beginning, and that I am capable of SO MUCH MORE. 
After just 4 coaching calls with Tiffany, I have successfully launched my first course and, after only 2 days in the launch, have brought in multiple 5 figures in sales… and counting.
Tiffany gave me the tools I needed to zoom out, make changes in my day to day role in my business to maximize my time, and helped me get through blockers along the way.

I am forever grateful for Tiffany. Thank you Tiffany!"
- Becky Allen, PT, DPT

YOU GET EXACTLY WHAT YOU NEED AS AN ENTREPRENEUR: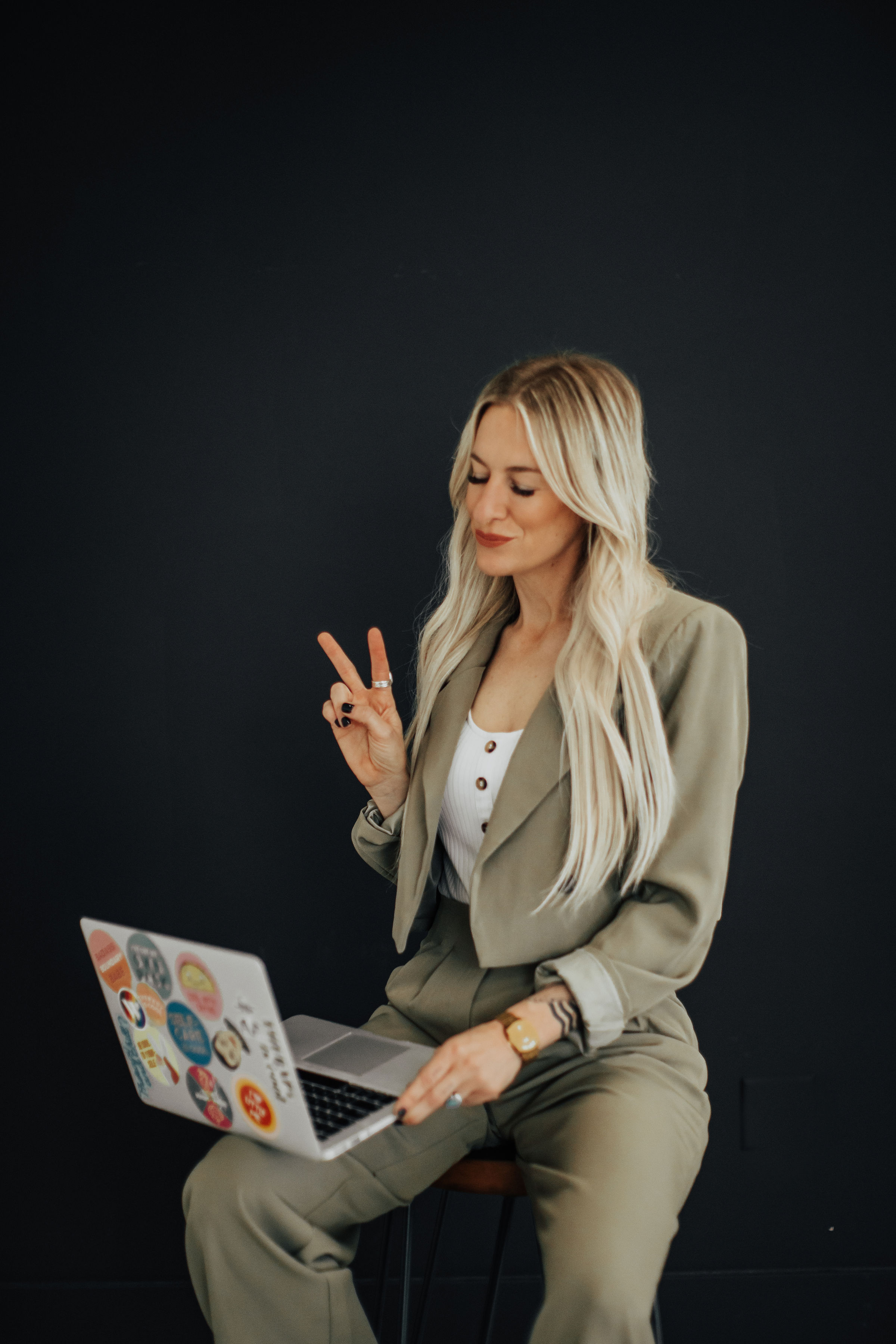 10 GROUP MASTERMIND CALLS OVER 6 MONTHS
TEN 2 hour live virtual group mastermind calls over 6 months (will be recorded)
Personal hot seats every call
O&A's
Problem solving
Brainstorming

Knowledge sharing
Mindset & Skill set support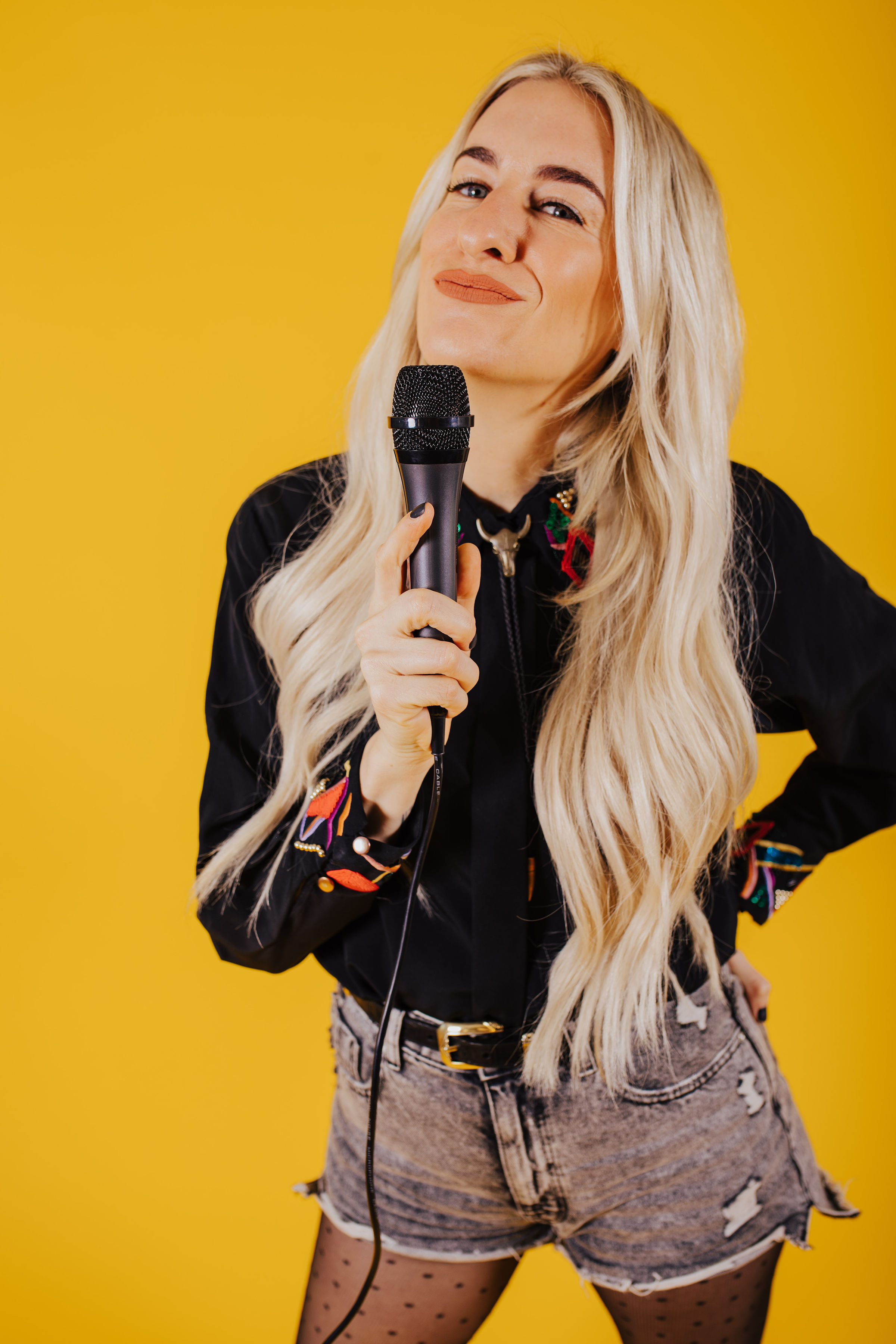 EXCLUSIVE SLACK CHANNEL FOR MASTERMIND MEMBERS
Slack channel for mastermind members for communication, community, addressing pain points & barriers, reporting accountability & goal metrics.
Ongoing 24/7 access to community for mental, emotional, mindset, skillset, & support
Slack office hours with Tiffany once a week
Generous resource & file sharing!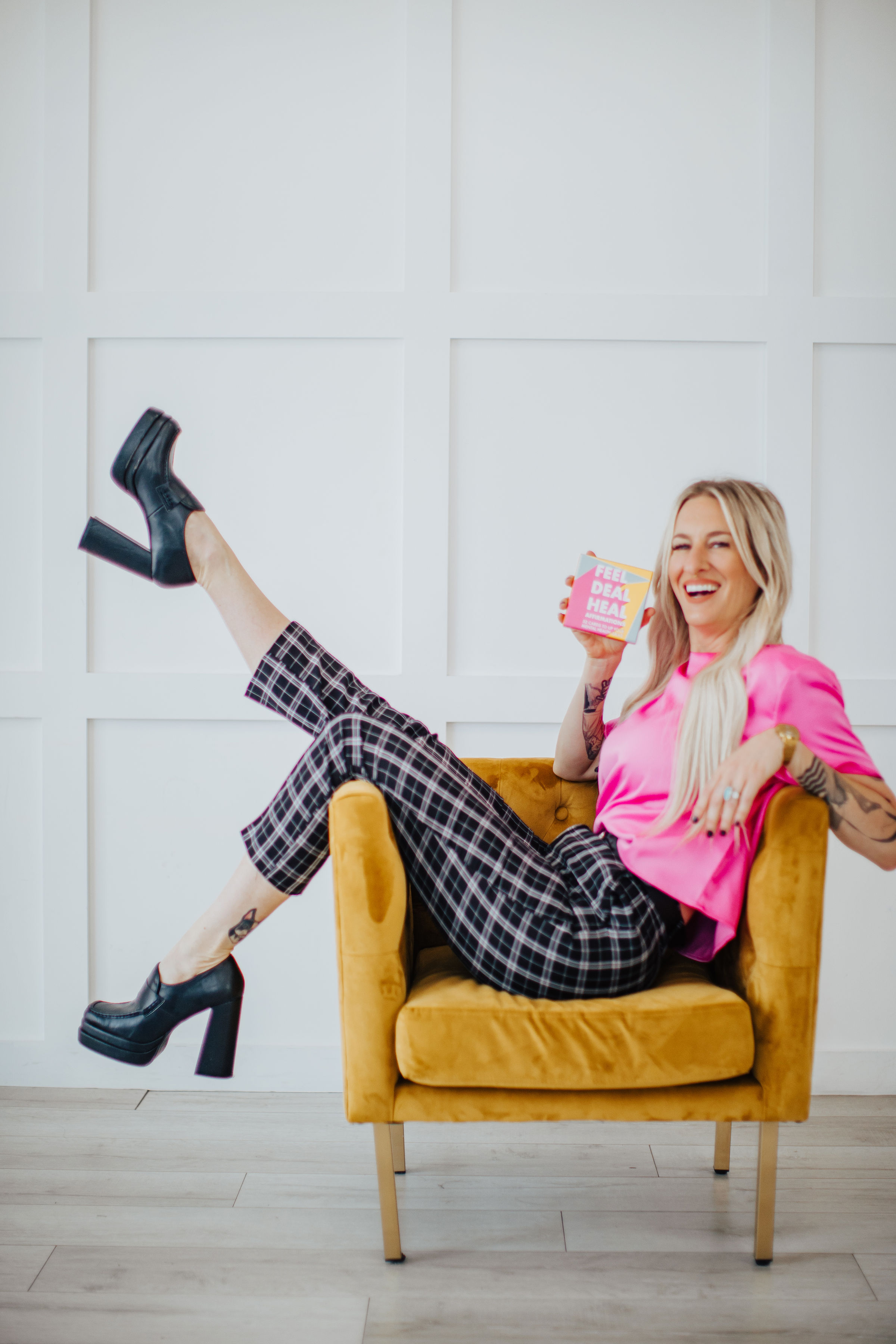 LIFETIME ACCESS TO MY BIZ SCHOOL LIBRARY; BIZ COURSES & 8 MENTAL HEALTH COURSES

Access to 17 workbooks on business-related topics
28+ hours of BIZ video trainings/interviews/content
Mental health 8 course bundle with 10 HOURS OF INSTRUCTION, including 150+ WORKBOOK PAGES, & MORE
IMMEDIATE & LIFETIME access to all COURSES so you can focus on your personal & business goals


That one time I became my tech-billionaire-unicorn-mentors business coach
🤯

:




"I'm Suneera Madhani, a billionaire tech unicorn, founder and CEO of STAX, one of America's top 10 fastest-growing fintech companies, & a Forbes 40 under 40, and
I fucking love Tiffany Roe.

Tiffany Joined my business mastermind and her knowledge and impact stood out and I knew we would collaborate.
I then hired Tiffany as MY business coach and can't recommend her highly enough. She supported my skillset AND mindset in coaching.
She coached me in launching my first entrepreneur retreat and a robust online course. She worked with my team and overdelivered every time. 
I'm the CEO of CEO School, a go-to training source for female entrepreneurs &
I now hire Tiffany not only as my personal 1:1 business coach; I trust her to speak at all my retreats, train at my CEO School conferences, have had her on my podcast, featured her as a CEO expert in a Summit, & have developed an authentic supportive friendship.

She's a perfect mix of challenging, supportive, empathic, visionary, hype girl, & knowledge. 

It's rare to find a coach who has scaled both a digital business brand AND a brick and mortar physical business; that's what drew me to Tiffany. She also commands a room and make you feel amazing.

She has the mental health/mindset expertise that has been the biggest game changer for me. 
20/10 recommend my friend, colleague, coach, & fav teacher & therapist T. Roe."
Suneera Madhani, CEO, tech unicorn.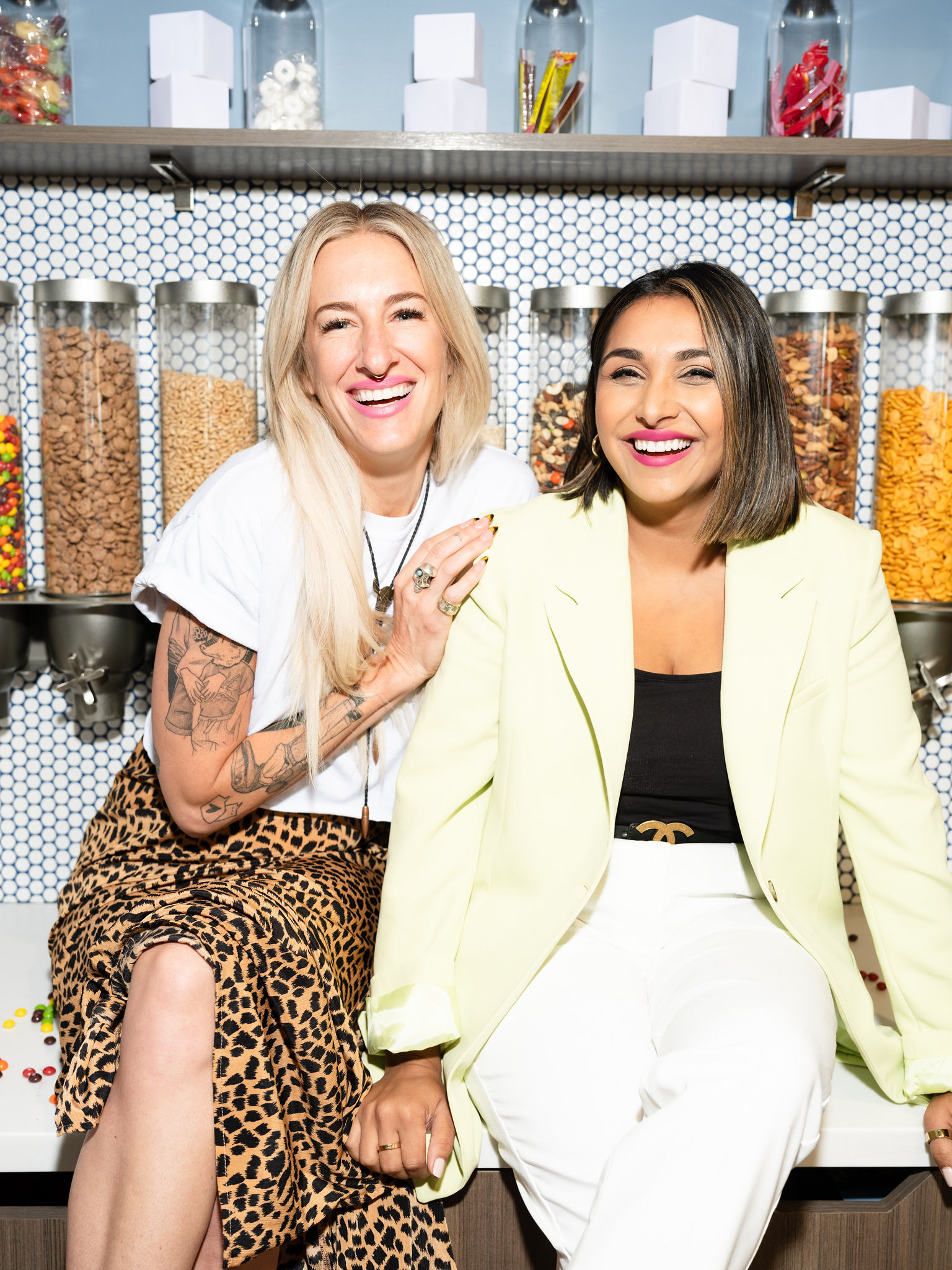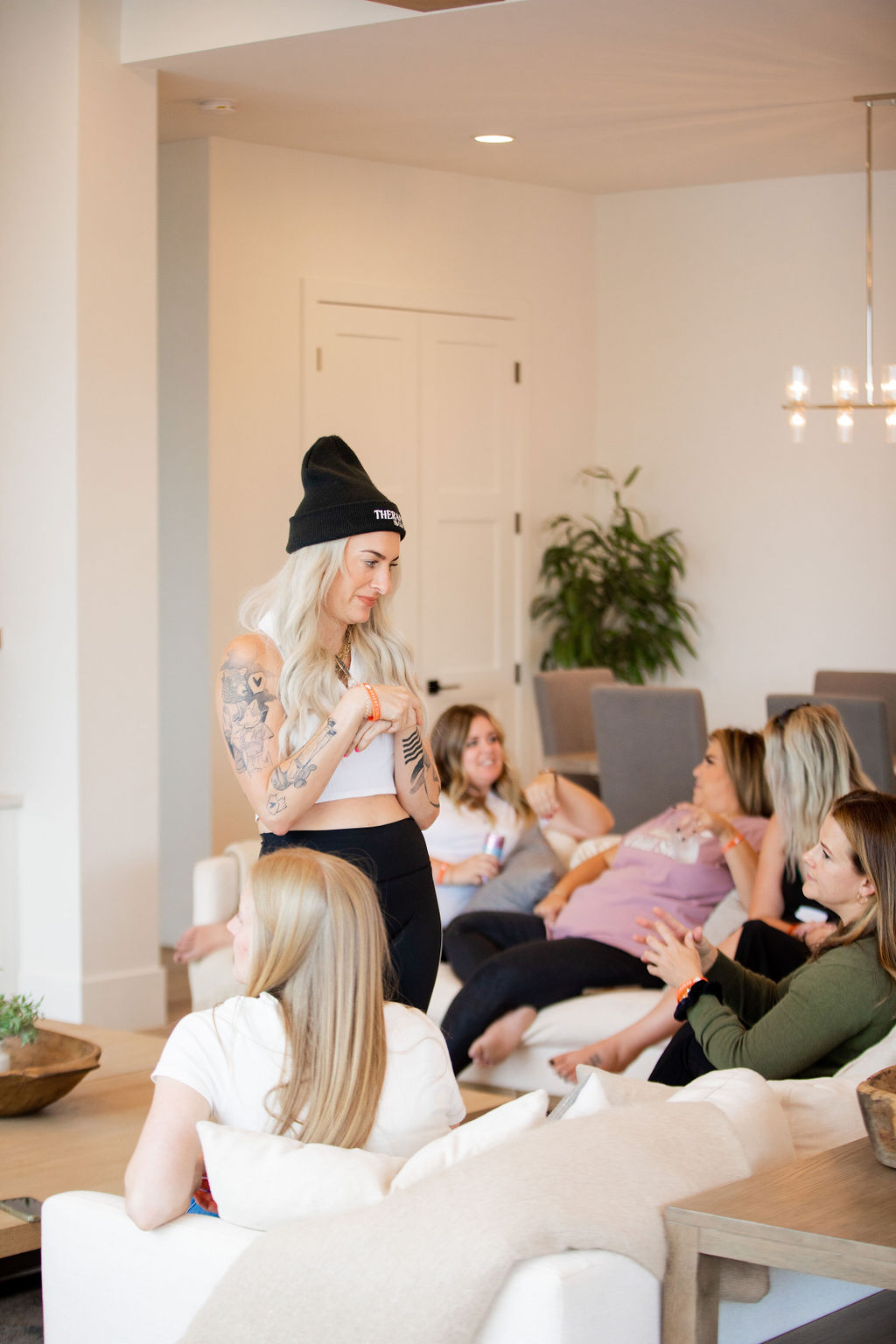 FEEL CONFIDENT, EMPOWERED, & SUPPORTED AS AN ENTREPRENEUR IN THIS INTIMATE MASTERMIND

Brainstorm, create, launch, and scale your product suite & services.
Be held accountable and move the needle on your goals with structure & this group.
Make biz friends, build community, network, get emotional & mindset support.
Improve structure, organization, SOP's, metrics, KPI's, systems, strategy, & skillset frameworks.
Get suggestions, tips, problem solve, confidently ask for feedback, ask questions without being judged, all while growing personally & professionally. 

What my biz clients say:

10/10! Spectacular! I have learned SO much not only from the course and Tiffany, but from all the other amazing, badass therapists in the group. Everyone was so authentic, empowering and supportive. I couldn't have grown without each and every one of them. Tiffany was BEYOND helpful and went above and beyond to support us all. I felt seen, heard and empowered by Tiffany. Things that once seems impossible, now seem completely doable with hard work and the right support. I am a better business owner, therapist and all around CEO because of this course and the people in it. Worth every penny!
@TheMADTherapy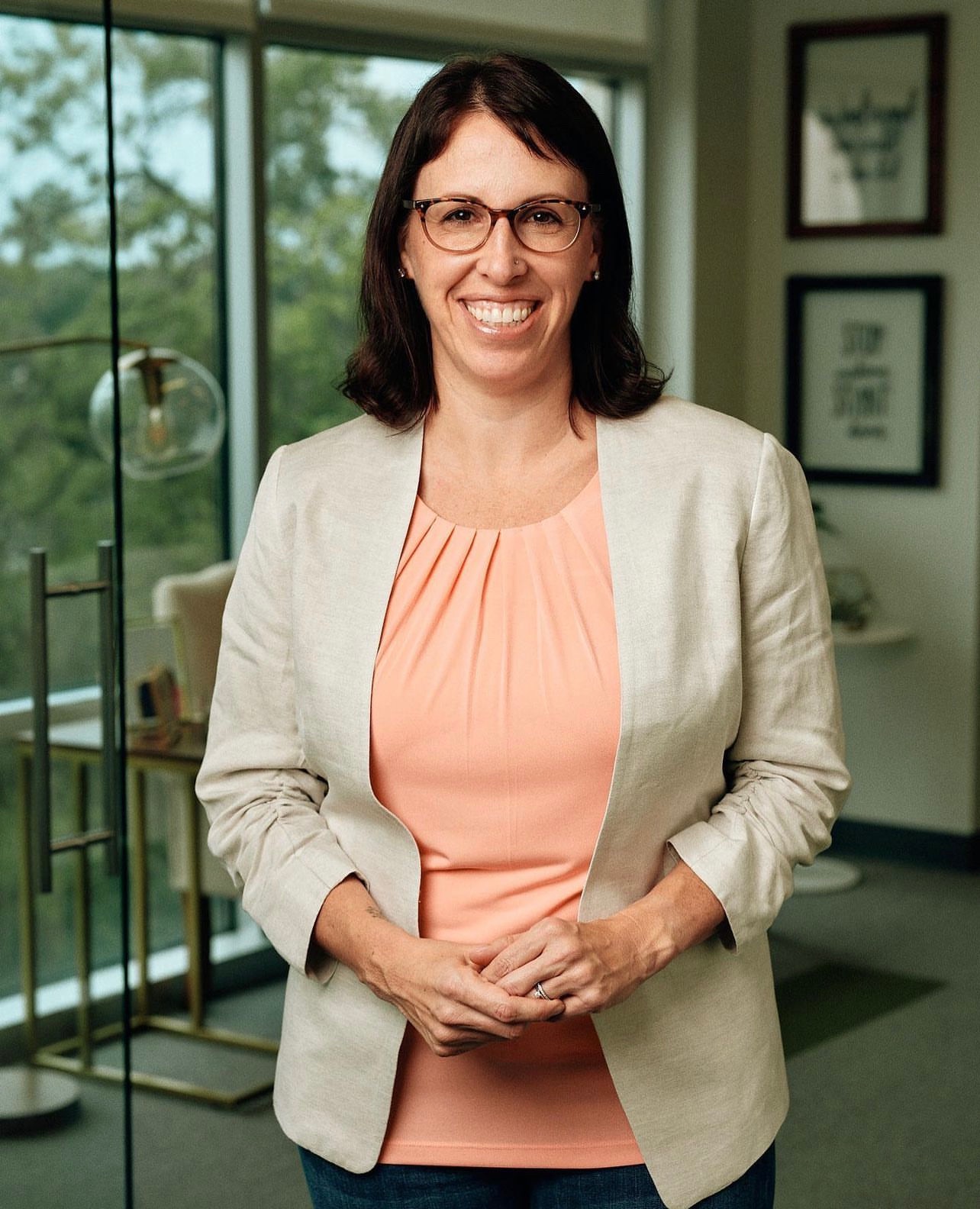 TESTIMONIAL FROM A BADASS BUSINESS COACHING CLIENT

My experience working with Tiffany as my business coach was hands down the best investment I have made professionally! 
She has helped me shift in my mindset, get practical tools needed to grow/scale my group practice to new levels and provides me with space to be open and work through barriers I am experiencing without judgment. 
With her help I not only have gotten a better structure and foundation in place for my group, but I also launched my first round of merch, which she is so knowledgeable in the process of this for first timers like me!! 
I would highly recommend hiring Tiffany as a business coach; no matter what field you are in, but if you are in the field of mental health and eating disorders, she is the perfect fit and supports you along the way with encouragement and equips you with mindset shifts and the skills to take your practice to the next level! 
Jessie Huebner, LMHC, LPC, CEDS-S 

What kind of topics are game in this mastermind?
Anything related to mindset and skillset in business!

Passive income
Online Courses
Retreats
Events
Brand Sponsorships
Podcasting
Social media
Identifying and challenging fears
Niche
Content creation
Client journey
Defining your why
Values
Marketing strategies
Branding
Boundaries
Organization & planning
Mental health
Writing
Paid Speaking
Merch & Apparel
Product creation and launches
Memberships
MRR Monthly recurring revenue
Pricing
PR & Pitching
Team Expansion
Burnout
New locations
Affiliates
Building coaching offerings
Mental health coping skills for entrepreneurs
Systems, structure, policies, procedures, SOP's
Job descriptions
Leadership & accountability & metrics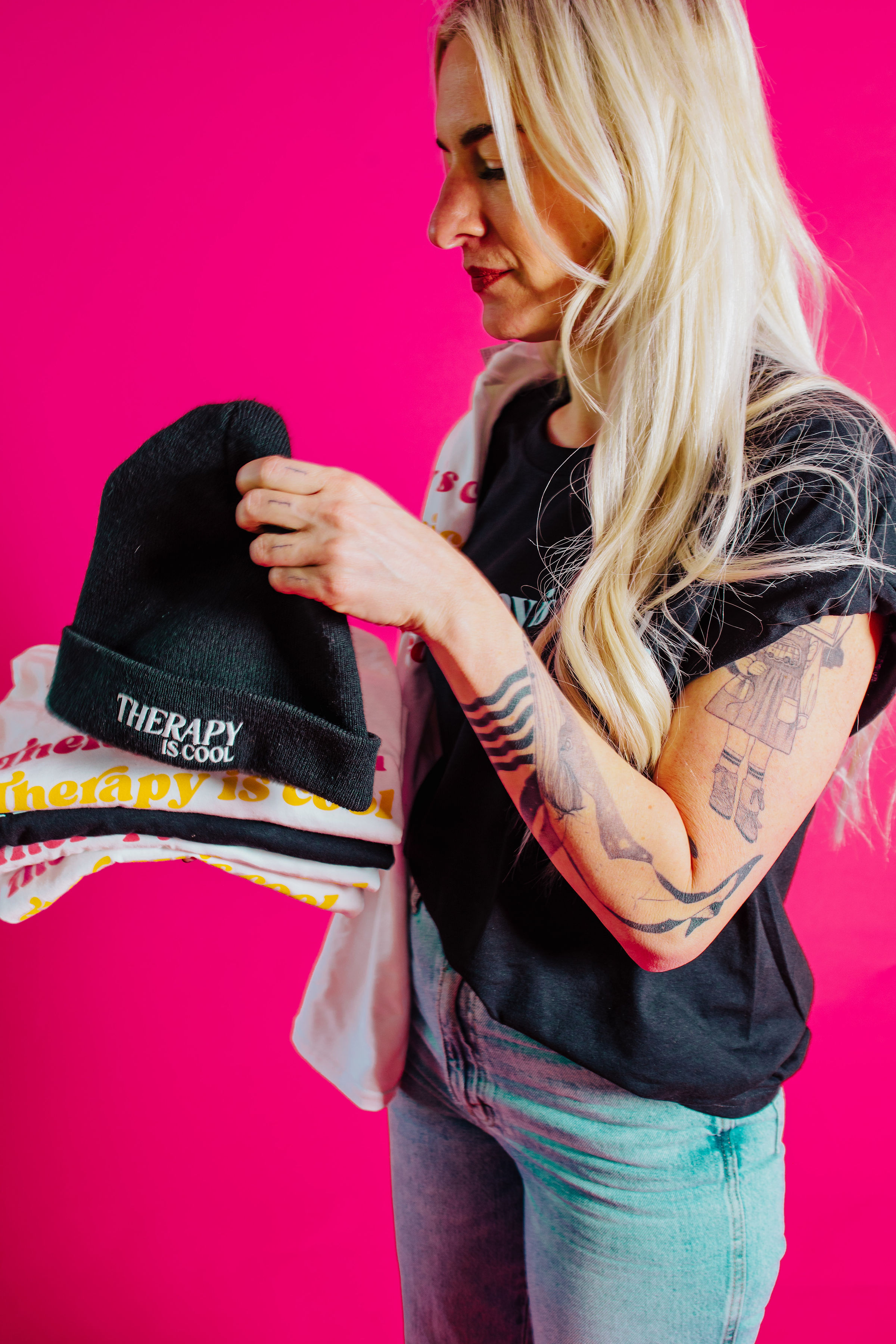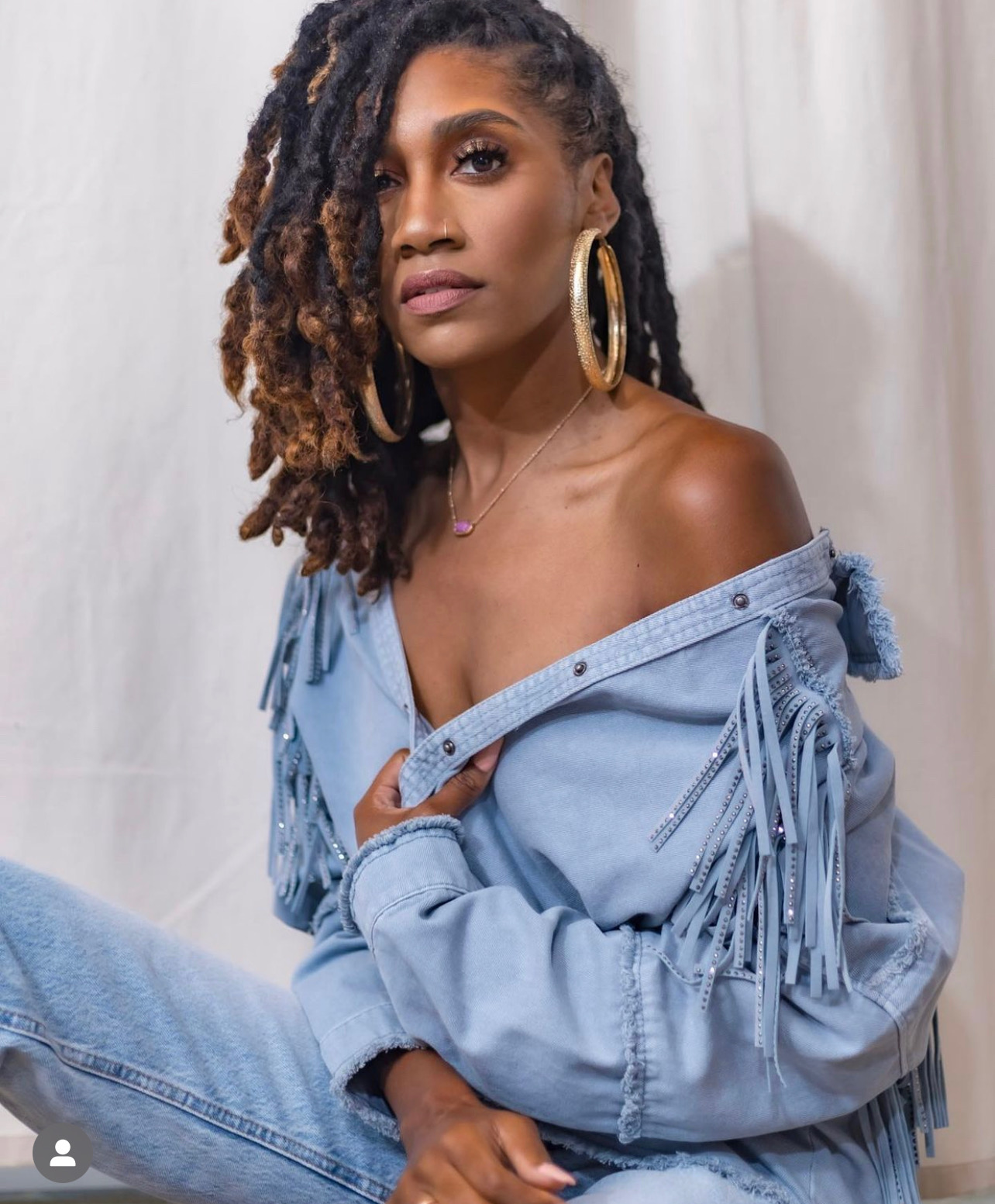 I love my biz coaching clients

"I just wanted to say thank you for offering this course. You have taught me a lot about allowing myself to show up as the real Jessica in my work, and I will forever be grateful. So, I must be honest that initially, I hated I paid so much for the course ), but now as I reflect, I'm like, I am going to make it back tenfold because I feel so much better about myself and my business. I have a plan now; I am more intentional. I feel great going into '22 as a business owner."
Jessica Reynolds


Frequently Asked Questions

Is this just for helping professionals or mental health pros?
No! This is for entrepreneurs and founders from any field. We want diversity & different experiences.

When does it start?
Join the waitlist for the next Mastermind dates.
What's the price?
Selected applications will be sent a check out link once they're accepted! The price of this mastermind is less than the cost of the courses included!
Can I get a refund if I'm unhappy with my purchase?
No refunds. All sales final due to the high value nature and exclusive content / commitment needed for a mastermind.


Is there a payment plan?
Yes, we are offering payment plans so you can pay as you go! You can pay in one chunk (saves you some money), pay over 3 months, or over 6 months. The value provided in this experience is far beyond the price point, this is your chance to get in the room!
What is a mastermind exactly?
I don't know what to expect.
Mastermind groups are about the members sharing with each other, not about the facilitator coaching individuals in a group setting.
Masterminds aren't therapy or life coaching. It's not Tiffany giving 10 members individual advice each group call.
Mastermind groups are special because they offer a combination of brainstorming, education, peer accountability and support to sharpen your business and personal skills.
A mastermind group helps you and your mastermind group members achieve success. Members challenge each other to set strong goals, and more importantly, to accomplish them.

Mastermind group facilitators start and run these groups and work with members to create success.

Tiffany as a facilitator will generously share her knowledge and strategy with the group & provide structure & accountability that keep you focused and on track.

A mastermind requires commitment, confidentiality, willingness to both give and receive advice and ideas.
In a mastermind group, each person's participation is crucial to the success of the group as a whole. Your mastermind partners give you feedback, help you brainstorm new possibilities, and solutions to tricky problems.

(definition adapted from thesuccessalliance.com)

Why do masterminds work?

The American Society of Training and Development states that people are only 65% likely to accomplish a goal once they tell someone, but are 95% more likely to fulfill their goals when sharing them with a group that can support them in reviewing their commitments regularly.

What's a "true" mastermind?
There are four parts that technically define a "true" mastermind and maximize the benefit of 10 brilliant brains in a group together:
Individual Hot Seats for each member, where you get to talk about your challenges and your plans
Everyone in the group gets to brainstorm together (sharing knowledge, insights and best practices)
(NOT the focus on the mentor being the only person with all the answers, that's sometimes called "group coaching")
There's power in 11 brains in the room all sharing!
Accountability reporting. My team will hold your feet to the fire on a consistent basis through our slack check ins where we track goals and progress.
You meet with the same group of people, so that you get to know each other's goals, problems and plans. The facilitator is the same person for all meetings.
This continuity is crucial and is a main component of a true mastermind group.
(definition adapted from thesuccessalliance.com)



What's a hot seat? What should I expect?
A major value of being in a mastermind is a chance to be in hot seat.
The person in a hot seat gets to pose a problem or question. They get individual custom attention during their hot seat.
It's a chance for non-judgmental problem solving & receiving open feedback from 10 other experts. The hot seat person gets ideas, solutions, and support they wouldn't get it on their own.
Is listening to others hot seats valuable?
YES. Listening to others solutions and ideas are extremely valuable! It's learning from others!
But others hot seats aren't always identically matched to each members needs, so your individual hot seat is valuable because you're getting specific needs peer-solved and "masterminded."
Hot seats start the accountability process. The goals you chose will be reported in slack & nurtured / followed between calls with other mastermind members.
Hot seats are what live calls are all about. That's how we mastermind and how everyone gets value. Slack is our home base for interacting between these live touch-points.
Hot tip: come prepared for your hot seat each call! You get ten minutes of laser focus every call. Plan ahead. Know what you want help with so we actually move the needle in your biz!



How are the live group mastermind calls structured? I don't want to waste my time!
We have a tight 2 hour agenda each call that allows equal participation from each member.
My goal is for EVERY SINGLE MEMBER TO GET VALUE EVERY SINGLE CALL.
We're providing a strong structure, with individual attention every single call, to truly utilize the power of the mastermind container!
First 10 minutes: Roll Call
Each member shares a one minute "game changing lesson".

Whether it's a tech solution, an app, a new social media hack, an affirmation that is life saving, a great interview template link, a job description link, the name of a new system or structure that has saved you, a podcast or book, a marketing or copywriting insight.

In just 10 minutes, we have 10 needle-moving tips!
100 minutes: Hot Seats
Each mastermind member gets a 10 minute hot seat each call. 10 people, 10 minutes each; massive growth, interaction, and game changing potential.

Take 1 minute of your 10 minutes to describe a situation or problem
The remainder and bulk of the hot seat will focus should be on problem solving & peer mentoring and feedback solutions during a hot seat.

The final minute of your hot seat will be the member stating a goal to move the needle in their business.
This is how we track accountability. The goals will be reported in slack & nurtured / followed between calls with other mastermind members.

10 minutes: Wrap up
1 minute take aways or ahah moments from the call from each member!

What happens if I can't make one of the calls?
The idea of a mastermind is access to a group for all your go-to mindset/skillset needs. The success of the mastermind is based on group participation.

Sooo, The Feel Deal Heal Business Mastermind, we are requiring everyone participating to show up on the zoom calls.

Dates are provided on the website before purchasing, so ensure you block the 10 group coaching Monday date calls.

With that said, of course we understand life happens & will make exceptions for any unavoidable circumstances or emergencies. Sessions will be recorded for ongoing access.

Do all you can to make coaching call times sacred and blocked out ahead of time.

Is there a chance we will change any of the live call dates?
Tiffany pre-selected these dates with intentionality.
If a call date doesn't work for the majority of the mastermind, we can adjust fixed dates during the kick off call. It's impossible to accommodate 11 busy entrepreneurs, so we want to minimize changes.
Again we know life happens. We want structure and clear expectations but also live in reality.
There is an off-chance Tiffany will have to change a date due to an emergency.
If a call is cancelled, it will be rescheduled & we'll seek to provide options at that point.



When will I know who is in the THE FEEL DEAL HEAL® BUSINESS MASTERMIND with me?!
We will kick off April 1st in the app Slack where you can introduce yourself to your new mastermind. Our first group zoom call is Monday April 3rd.

When do I get access to all the courses?
You'll also be enrolled into your courses as soon as you sign up! You get IMMEDIATE AND LIFETIME ACCESS. Since our first call isn't until April, you can start going over course material as soon once you enroll. We recommend downloading the Teachable app where all the courses are stored, for mobile access.

If you have other questions, email us [email protected]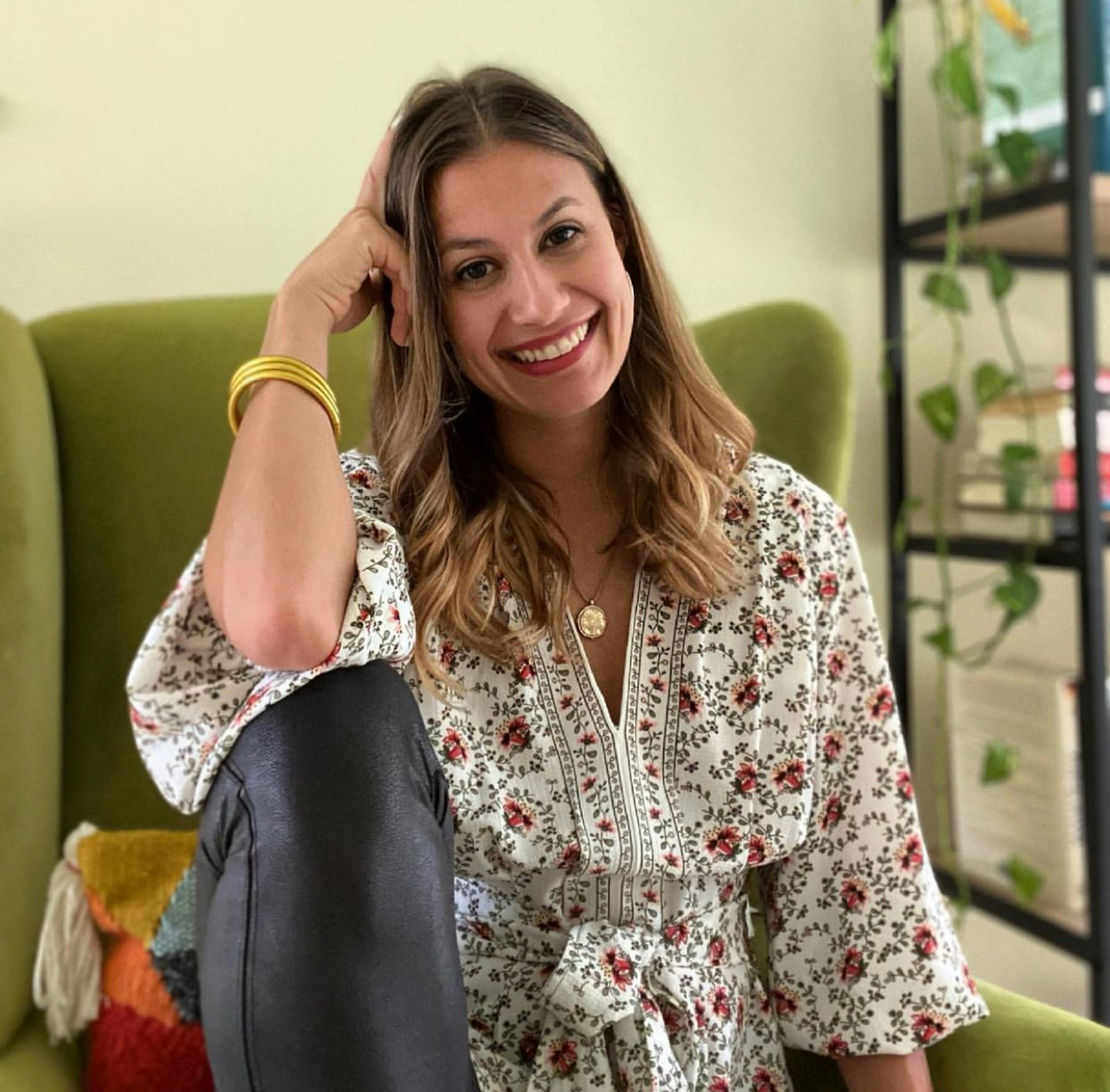 testimonial from t roe biz school course
"I am so much more knowledgeable and confident in harnessing the benefits of social media as a therapist after taking Tiffany's business course!
She has done most of the work (paperwork, framework for legal and ethical decision making, marketing strategies, etc) for us and made growth easy.
Her affirmations and concrete how-to's inspired me to let go of perfectionism when creating social media content, launch digital mini-trainings and courses, and participate in fun digital collaborations.
During the year that I used Tiffany's business course, I launched my first psychoeducational course successfully (twice) and cultivated a community of over 20k new followers (9k in the first three months).
Through T Roe's course I learned and directly experienced how fear and lack of knowledge around ethics and boundaries on social media can lead to therapists playing small online and in entrepreneurship.
I love her "no BS'' attitude "
Justine Grosso, PsyD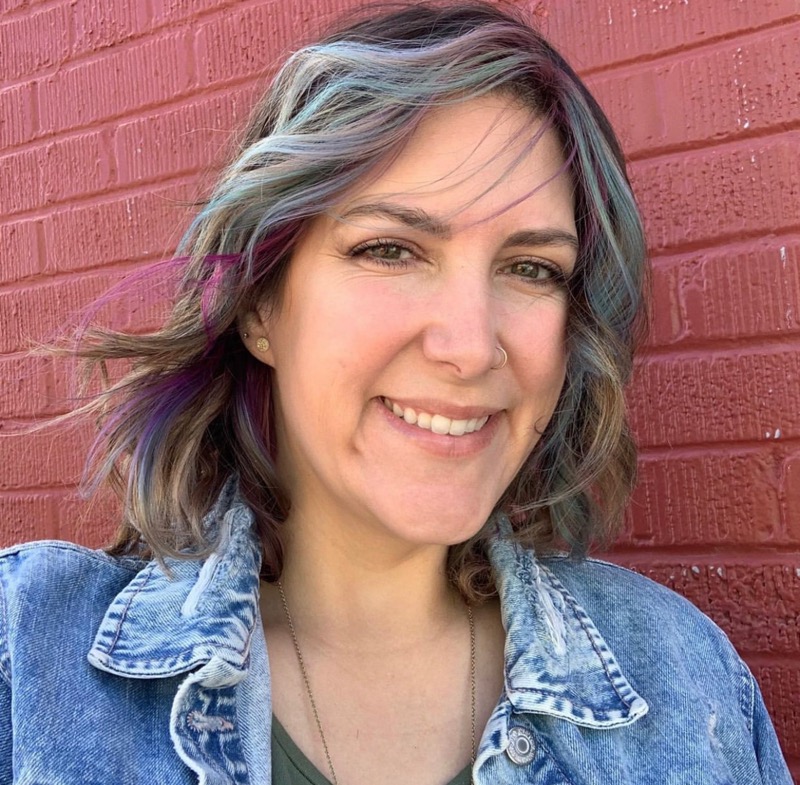 Testimonial from group coaching
"This therapist to CEO group was just the thing I needed to tap into my confidence and take the next steps for myself and my business.
Tiffany had interviews with the best of the best and they gave practical, step by step advice and support.
This course was worth every penny, and she just kept giving more and more content.
My head is swimming with tons of ideas and now I have the support to make it happen."

Andrea Johnson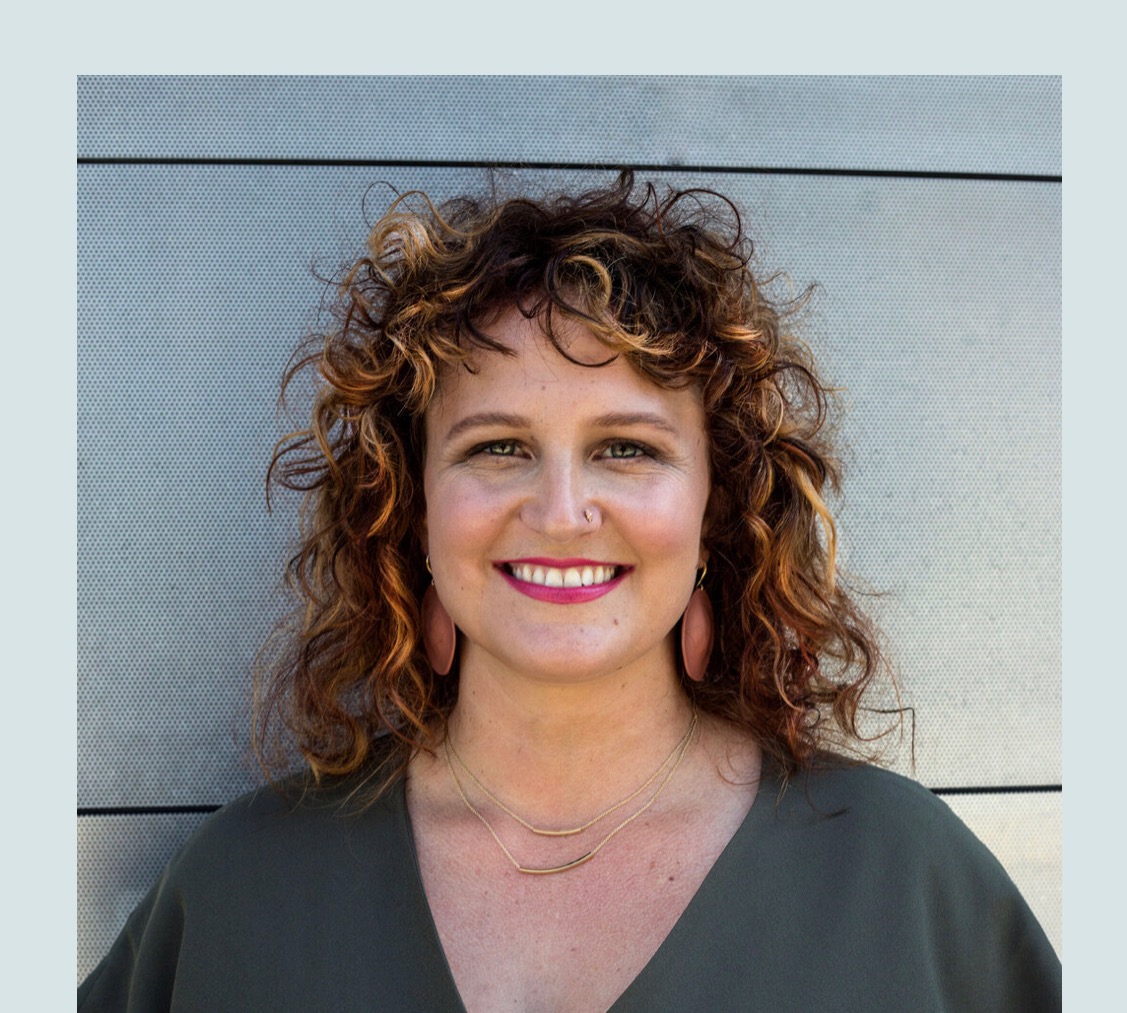 Testimonial from group coaching
"I stepped into an ocean of knowledge, expertise, inspiration and guidance.
Tiffany has been nothing but generous, authentic, empowering and validating.
The connections I have made will be fruitful and long lasting, both personally and professionally.
The value to place on this experience is beyond words.
I am so grateful and proud of myself for investing in myself and joining.
Thank you sincerely."
BRITTA SHIELS, MA, LMFT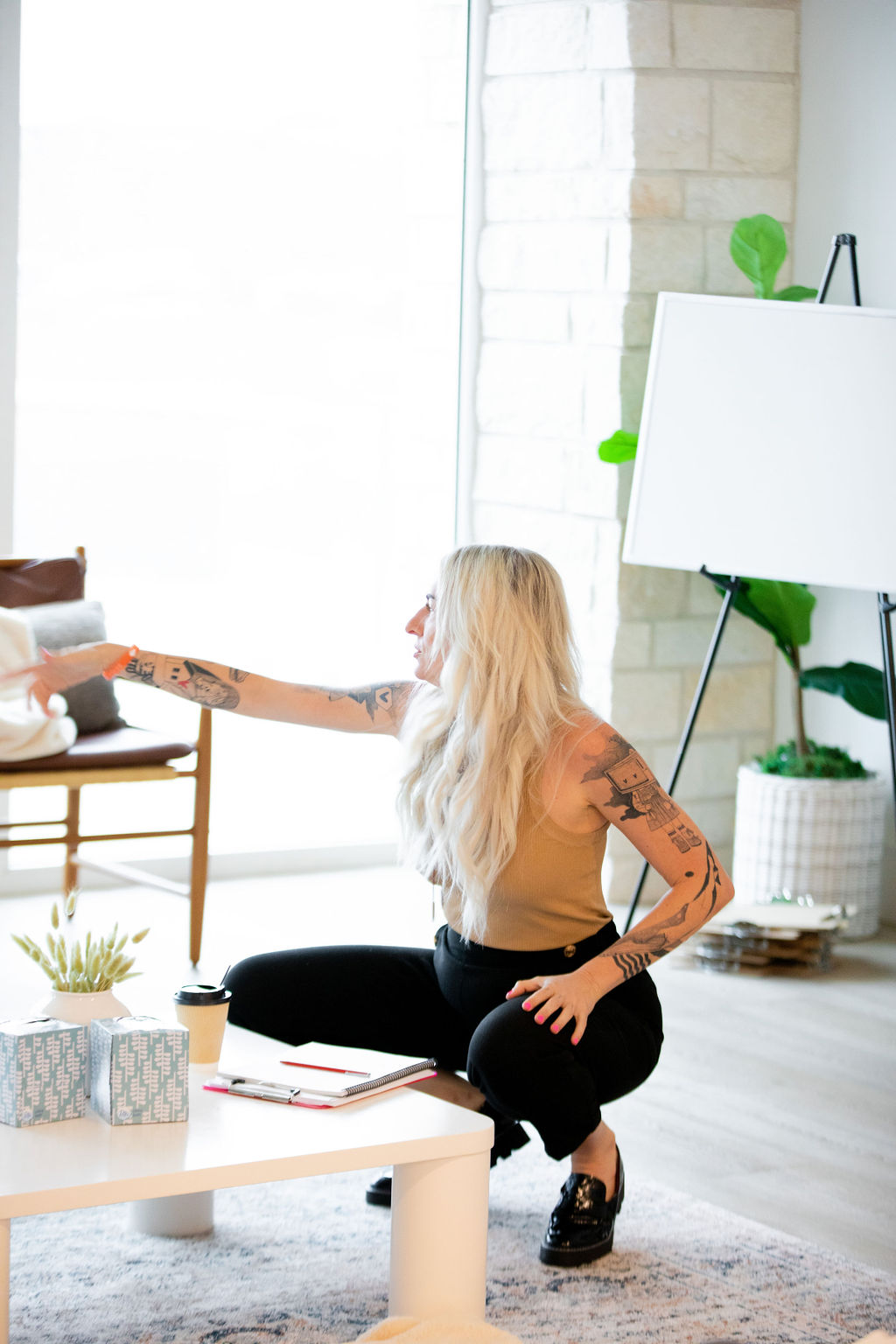 Qualifications and Criteria to Participate
Must be a founder who is scaling a 6+ figure business (does not have to be a therapist or helping professional like me! I work with a wide array of entrepreneurs!)
Must be available for live group calls calls; live attendance required
Must be able to commit to set aside 2 hours for group calls
2x month April through June
1x month July through October
Must commit to regular participation in slack community between coaching calls.
 This is where so much mastermind magic happens! It's a live in-the-moment place to ask questions, share wins, give feedback, and support the the collective.
IF THIS IS A HELL YA FOR YOU... SCROLL TO THE BOTTOM AND APPLY!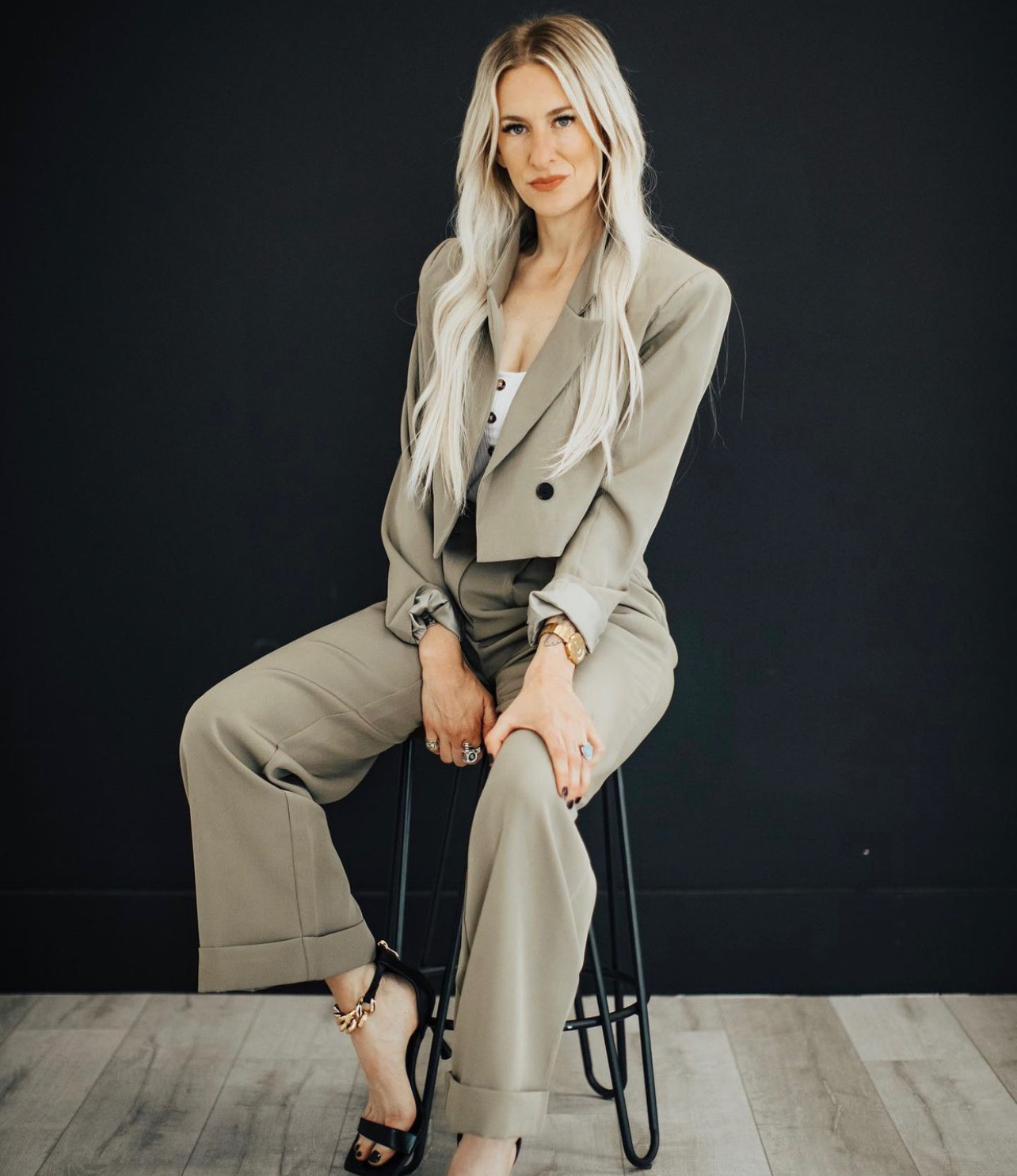 I'M T. ROE, NICE TO MEET YOU
Tiffany Roe is a Clinical Mental Health Counselor, Entrepreneur, founder & CEO of Mindful Counseling LLC & Tiffany Roe LLC, award-winning teacher, Utah Valley Business 40 under 40, host of the Therapy thoughts podcast, & national speaker on a mission to make therapy cool & help people feel deal heal.
After scaling her digital brand Hey Tiffany Roe to a 7 figure business and scaling her counseling practice to 7 figures, she knew it was time to remove the guesswork for other entrepreneurs.
With her unique expertise as a teacher, therapist AND entrepreneur AND CEO; Tiffany has mastered "mindset & skillset" both in the digital AND physical business realm; there's no other business coaching like it.
Tiffany began business coaching in 2018 and has helped hundreds of entrepreneurs level up their mindset & skillset in both individual, group, & corporate settings.
Tiffany is a pure visionary & has a gift to see possibilities & potential with the "quick start" personally to INITIATE, IMPLEMENT, AND LAUNCH product suites & services.
You can expect no BS empowering help as you create, diversify, scale, and monetize your dream career.
I gotchu, T. Roe.